Rounding off a busy month of construction activity, we're celebrating the handover of a further 15 homes to North West housing group, Torus.
The first scheme completed by the team in Cheshire, Higher Heyes marks the expansion of activity outside of our traditional areas of operation in the Liverpool City Region and showcases a £2.7 million investment in the creation of affordable homes in the area.
With New Build activity going from strength to strength, Team HMS is now live on 11 sites building 400 homes, with a number of others in the pipeline due to start on site.
Discussing the development, Construction Director, John Barrow, said: "Higher Heyes is a fantastic example of how a new development can enhance and positively contribute to an established community and residential area by regenerating an area of disused land.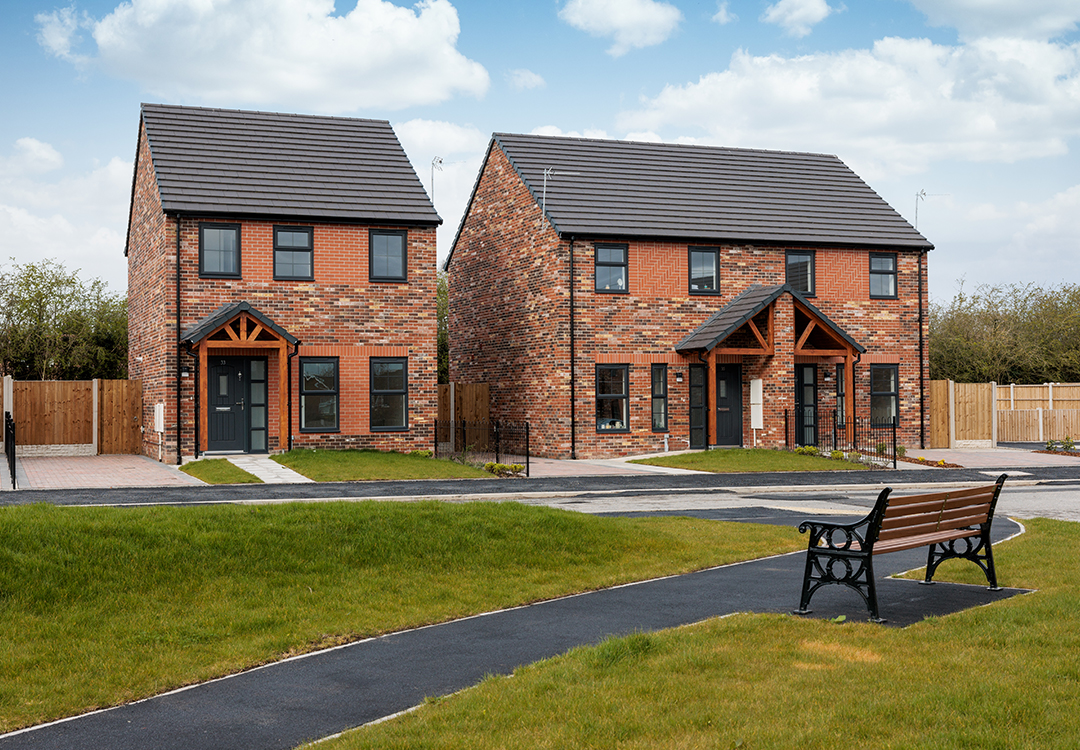 "Higher Heyes is also the first scheme HMS has completed in Cheshire, and I am thrilled to hear the positive feedback the development keeps receiving from the people of Kingsley. It's great to see how successful this development has been and with more schemes in the pipeline, we're excited to continue building more new homes across the region."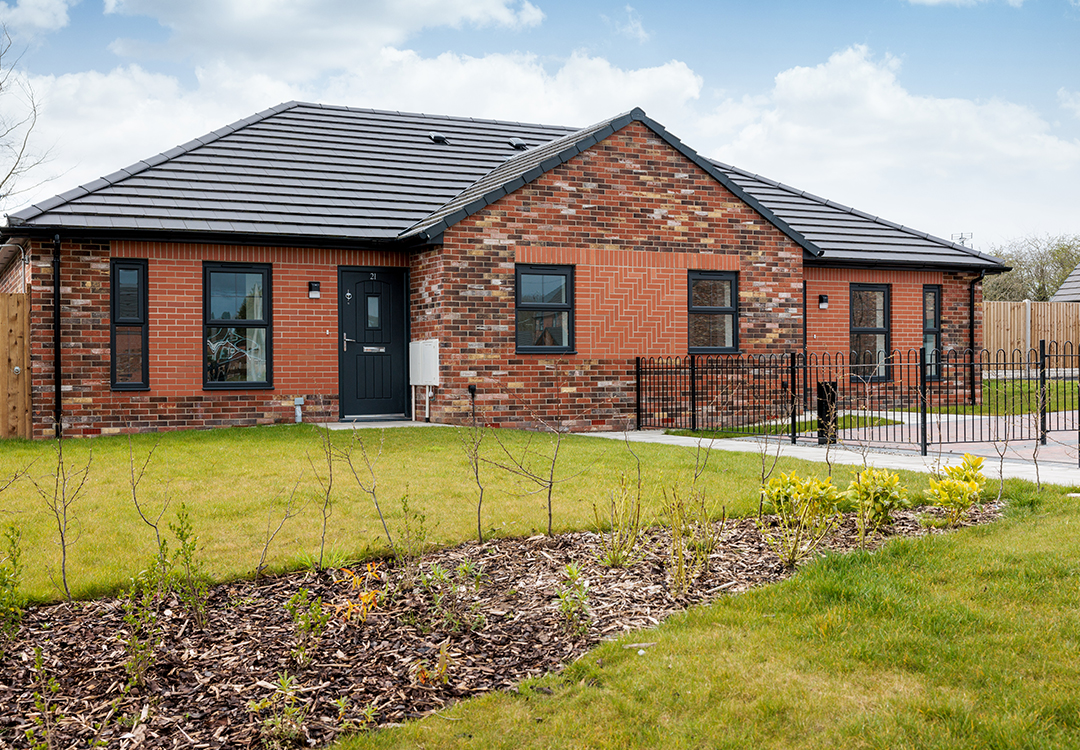 Chris Bowen, Managing Director at Torus Developments, continued: "HMS has been moving at pace with handovers this year and Higher Heyes is the third scheme the team has completed in 2022 alone. The pace HMS has scaled up its new build activity has seen it become a real contender in the marketplace which is evident in the number of projects the team has live on site and it is great to see how much the team has achieved in such a short space of time."