Celebrating completing another new build scheme, Team HMS are thrilled to handover a further 27 homes to affordable housing provider, Torus.
With New Build becoming HMS' fastest growing workstream since its launch in 2018, the completion of an apartment development at Garston Old Road – the second scheme finished by the team this year – signifies a further £3 million investment in new build developments.
Handing over a total of 40 homes since January, our pipeline of new build activity continues to grow, with three more schemes due to be built and handed over by the team before the end of 2022.
Discussing the development, Construction Director, John Barrow, said: "Garston Old Road is a fantastic scheme and one that has seen the team completely overhaul a disused brownfield site in South Liverpool. Schemes such as this add so much value to communities and through taking an active lead in regenerating forgotten land, we really see the benefits modern, high-quality homes have for not only residents, but the wider local area."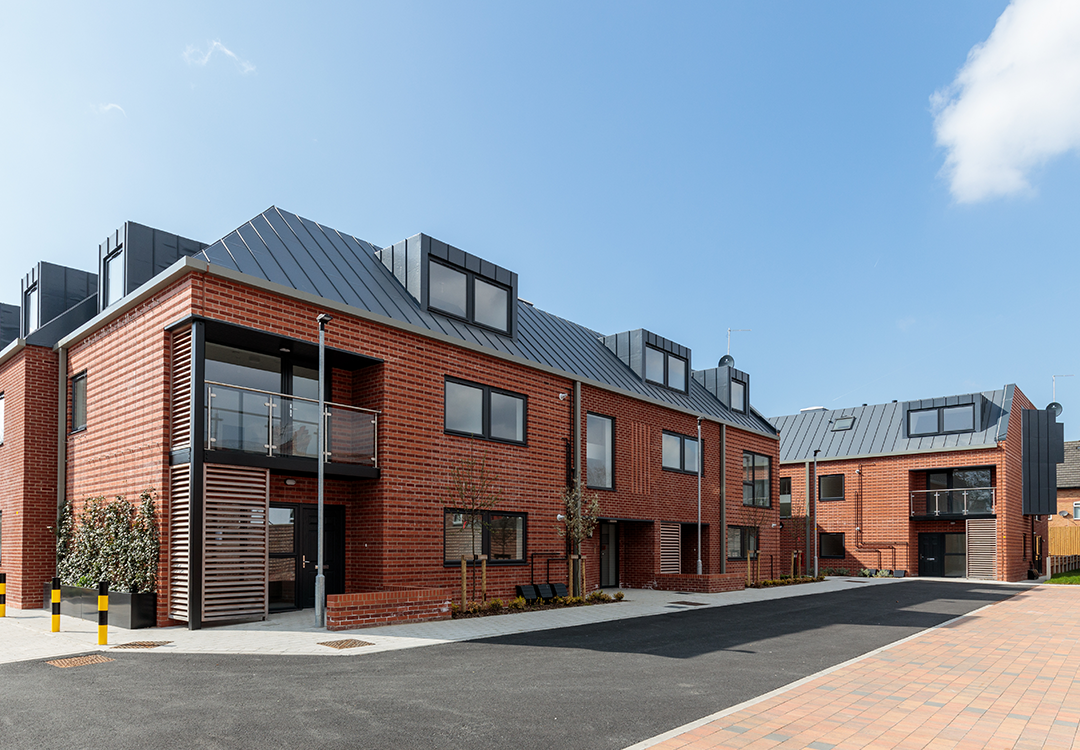 Garston Old Road is the first scheme HMS has completed in South Liverpool and its handover precedes that of the former Allerton Fire and Police Station. Due for completion next year, the iconic site is currently being refurbished and redeveloped by HMS, which will see 47 units created.
Chris Bowen, Managing Director at Torus Developments, continued: "It's great to see Garston Old Road complete and a disused plot of land repurposed to meet the needs of the local area. This is a unique scheme and seeing vacant land redeveloped by a conscious and ethical contractor, with the sole intent of building great, affordable homes is key to our mission as a developer and we will continue working with HMS to build even more homes across the region."
Torus recognise the need for more affordable housing options in South Liverpool and along with Allerton Fire and Police Station, the Group will continue to look for more opportunities to build new homes in the area.