Team HMS has been appointed to fully refurbish 3 blocks of flats at Appleton Road, St Helens, as part of a £2.2 million investment by housing Group, Torus.
Transforming 42 homes at Peasley Cross to provide much-needed supported accommodation to customers with additional needs, especially those that may be susceptible to self-harm and those that were previously homeless, this latest project will give people a permanent, safe and secure place to call home, supporting them on a one-to-one basis to live a happier, more stable life.
Two of the existing blocks – Stables Court and Frontfield Court – are being refurbished into Champions Court to give people who have been homeless the opportunity to live in the scheme for up to 3 years, with 24 hours support.
The other apartment block, Cross Meadow Court – now Stadium View – will offer round-the-clock support for people who have mental health conditions to allow them to live independently, without the need for admittance into an acute medical service.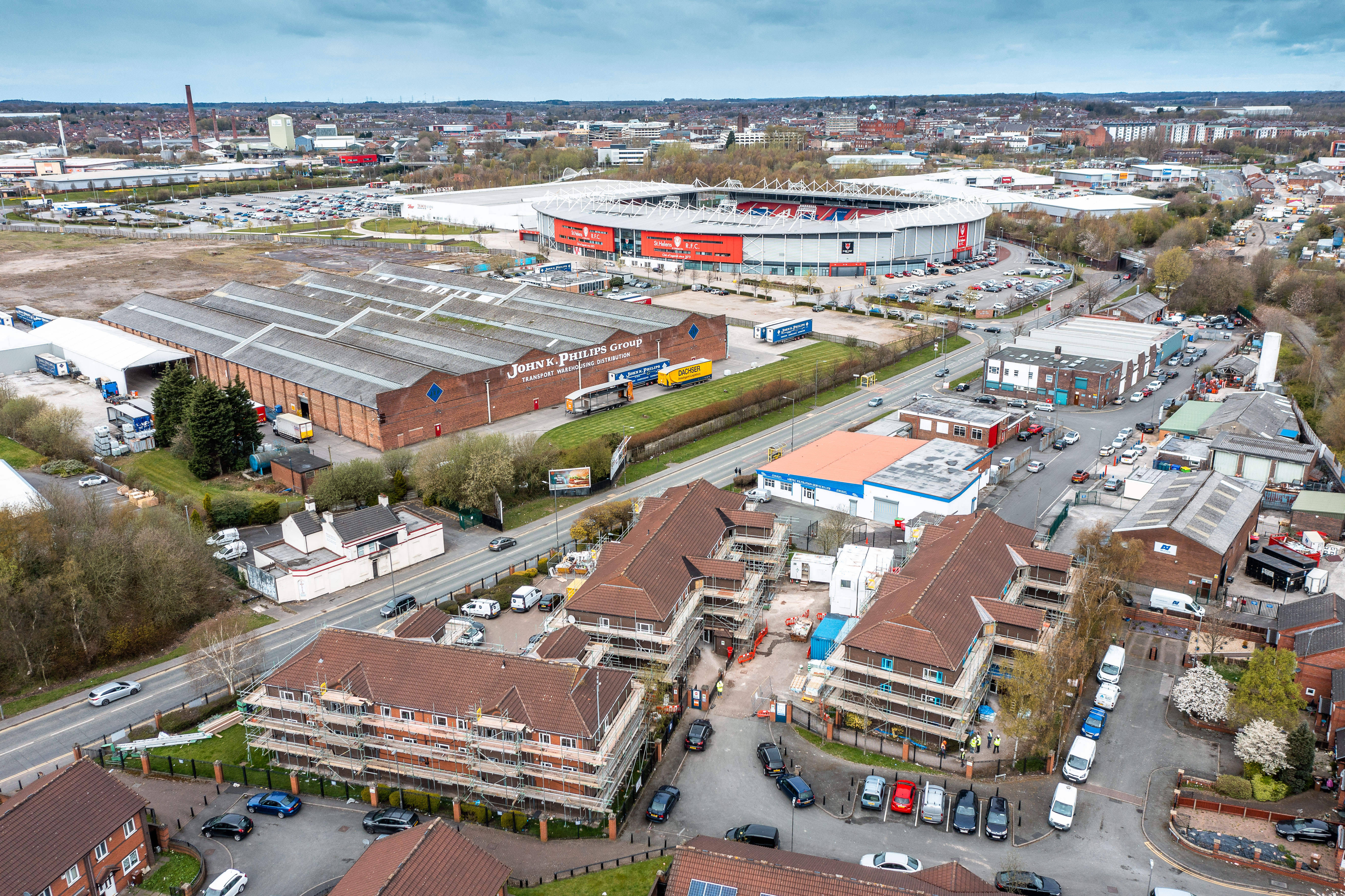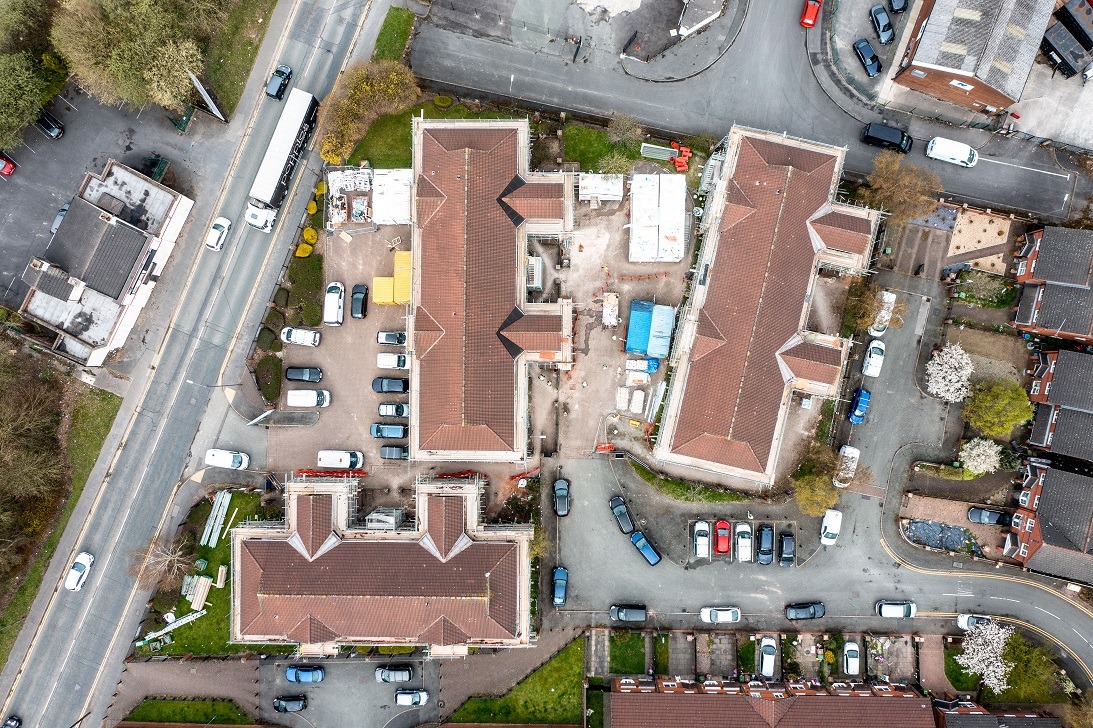 Completely modernising the existing buildings and remodelling, refurbishing and updating each apartment, Team HMS are building an inclusive community that will give each resident a comfortable and safe place to call home.
Updating all homes with new kitchens, bathrooms, heating and electrical systems along with each being replastered and redecorated, the scheme will also see all communal areas, gardens, on-site office space and parking facilities revamped too.
On site since December, works have progressed well, and the scheme is on track for completion in Spring. Successfully managing the project to ensure cost efficiencies, HMS is working with local suppliers and partners to bring the scheme to life.
Discussing the scheme, HMS' Construction Director, John Barrow, said: "Central to everything we do is our communities and we actively pursue projects such as this, which meets people's needs and contributes to and enhances their quality of life.
"Along with our ever-growing construction programme, refurbishment projects such as this are integral to how we operate as a business and alongside supporting the building of high quality, affordable homes across the North West, we work with partners to modernise existing homes. This is so everyone who lives in a property we work on can be confident that their home meets current standards and will be a place they can feel comfortable and happy in for many years."
Torus Group Investment Manager, James Doran, said: "This is one of many full refurbishment projects we have worked with HMS on and their commitment to quality and ultimately the resident's quality of life is unmatched.
"This project is a great example of Torus' commitment to all those living in its communities and how the Group will use all of its resources to ensure everyone – no matter their situation – has a safe place to call home."